60+ Content Ideas and Development Tools you Must be Using

Following is a list of tools I have curated over the years. Through these tools you can get tons of content ideas. You can create every possible type of content from graphics, illustrations, slide show to applications and videos.

Note: For a list of SEO Tools, check out the SEO Toolbox and Link  Building Toolbox

Content ideas/research tools

Websites to find free images

Content development tools

Major content creation service providers

Related Article: Google Analytics For Content Marketing – Advanced Content Analysis

Most Popular E-Books from OptimizeSmart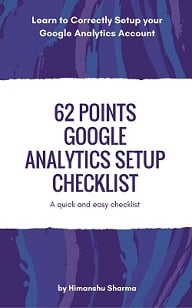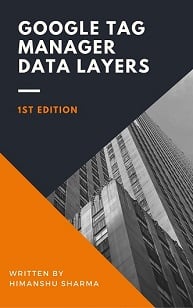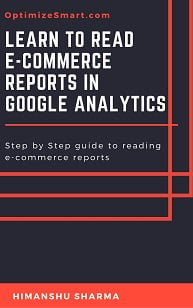 How to learn and master Web Analytics and Google Analytics?
Take the Course
Check out my best selling books on Web Analytics and Conversion Optimization on Amazon
How to get lot more useful information?
I share lot more useful information on Web Analytics and Google Analytics on LinkedIn then I can via any other medium. So there is really an incentive for you, to follow me there.