Video Tutorial on GA 360 Advanced Analysis

Note: For best viewing experience, watch this video on Full Screen at 1080p resolution.

Google has introduced a new tool for GA 360 customers called 'Advanced Analysis'. This is a major feature, as it completely change the way you analyse and segment data in Google Analytics. Learn to use Advanced Analysis in Google Analytics 360 through this step by step tutorial.

Related Articles:

Most Popular E-Books from OptimizeSmart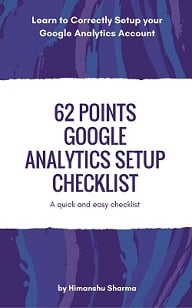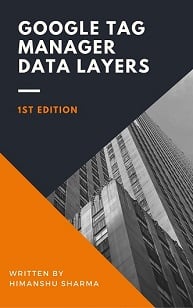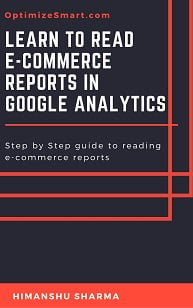 How to learn and master Web Analytics and Google Analytics?
Take the Course
Check out my best selling books on Web Analytics and Conversion Optimization on Amazon
How to get lot more useful information?
I share lot more useful information on Web Analytics and Google Analytics on LinkedIn then I can via any other medium. So there is really an incentive for you, to follow me there.