How Does Attribution Work?

Here is what we are going to cover in this video lesson:

#1 What is attribution and what are its objectives?
#2 The relationship between attribution and a football team.
#3 Why you should not focus on measuring and optimizing just one marketing channel.
#4 Why you should not optimize all of your marketing campaigns only for closing sales.
#5 Why attribution modelling is not a one-time activity and
#6 Why you should never overlook the role of assisting marketing channels and campaigns in a conversion path.

Other articles on Attribution Modelling in Google Analytics

---

---

---

---

---

Most Popular E-Books from OptimizeSmart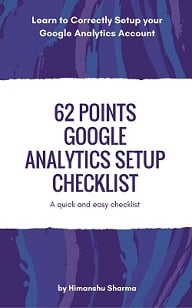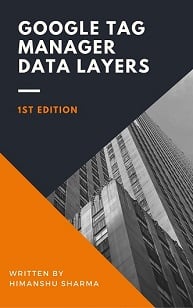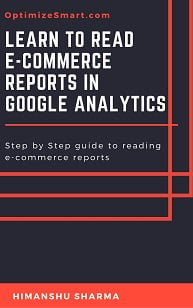 How to learn and master Web Analytics and Google Analytics?
Take the Course
Check out my best selling books on Web Analytics and Conversion Optimization on Amazon
How to get lot more useful information?
I share lot more useful information on Web Analytics and Google Analytics on LinkedIn then I can via any other medium. So there is really an incentive for you, to follow me there.