Google Analytics Rank Tracker

Last week Mike Pantoliano (mikecp) of distilled wrote a post How to Turn Google Analytics Into Your Own Rank Tracker Using Custom Variables on the seomoz blog. This post is certainly not for the average Joe in analytics. Besides the basic knowledge of coding, you must know how to customize your Google Analytics Tracking Code (without ruining your site stats) and also how to play with advanced segments, custom variables and custom reports. After criticizing Mike post (for using rankings as a performance metrics) and then later being pushed by 'Caleone' (one of the commenter on the seomoz blog), i decided to try it out. Here our my results in my desired format:

Contrary to my belief, this tool does show different position in search results for a single keyword which makes it relevant. Here i can easily see the impact of ranking (for different positions on Google) on my site conversions, e-commerce revenue and site usage.

This is something which you can't get through Google Webmaster Tool or any other tool out there. Through this report you can determine your top performing and under performing keywords in organic results. You can determine where to put your focus in link building. For e.g. you should improve the ranking of those keywords first which are converting better in organic results. I picked up a non-Ecommerce site for this post, so you won't see any revenue associated with the keywords. With e-commerce site, you can get even better insight through e-commerce data. So finally all this heavy analytics set up is worth trying.

Most Popular E-Books from OptimizeSmart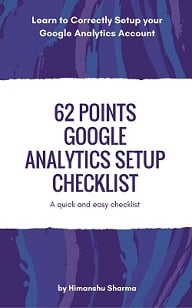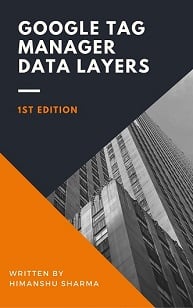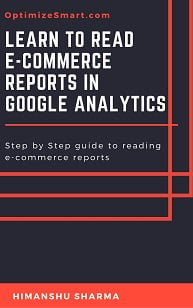 How to learn and master Web Analytics and Google Analytics?
Take the Course
Check out my best selling books on Web Analytics and Conversion Optimization on Amazon
How to get lot more useful information?
I share lot more useful information on Web Analytics and Google Analytics on LinkedIn then I can via any other medium. So there is really an incentive for you, to follow me there.